The Lord's Cross Christian Center is a church, burdened to help orphans!
Because of today's wars, natural disasters, hunger, diseases (such as HIV), and losing parents, many children worldwide become orphans.
To protect the lives and well-being of many orphans TLCCC is supporting the work of the orphanage with prayers and financial support. As support for The NPO Cornerstone Orphanage in Cambodia, Philippines, Zambia, and Brazil, we sent four missionaries and staff and have raised a total of 70 orphans. Among them are children with HIV and other health obstacles.
Most have no names and we do not know when the children were born. When the children came to the orphanage, they seemed to have dark hearts. They gradually opened their hearts and regained a childlike smile and it is a real joy to see them happy.
▼We visited the orphanage in the Philippines in April 2009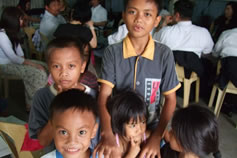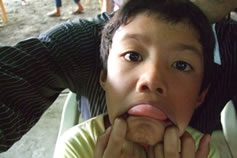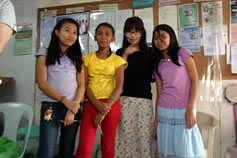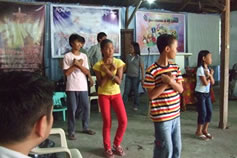 ▼We visited the orphanage in Cambodia in March 2009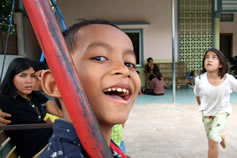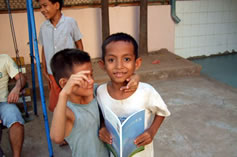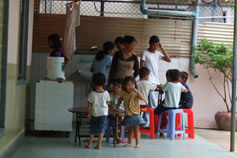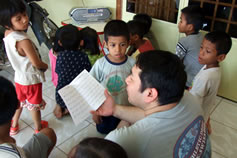 ▼The Zambia Orphanage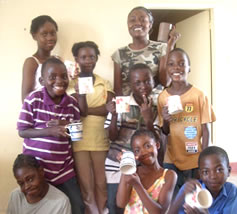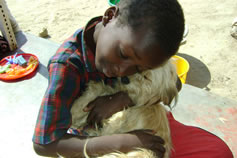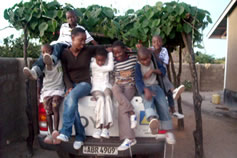 ▼The Brazil Orphanage