The Lord's Cross Christian Center is a church of praise and worship!
■Praise and Worship Praise working group
In the worship of service the presence of God is very strong and some people are crying in our church.
Many groups sing new songs, and they are broadcast through internet radio and TV.
Our worship groups are popular on YouTube, and there are more than twenty worship groups, out of which eight groups have produced CDs.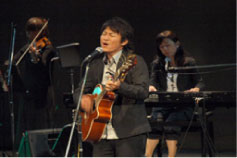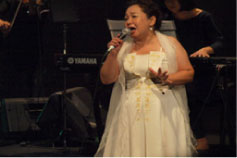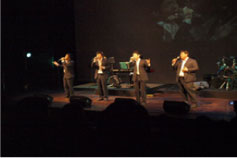 There are more than five hundred original gospels (J-Gospel).
More than twenty worship groups in our church received awards in the annual all Japan gospel contest.
Groups of praise and worship teams live in different places on the street and perform, every week.
We lived on the street in Hollywood, Santa Monica, America.
We worshiped with them in hospitals and made people happy using music as therapy.
Please call us for more information and you can find us somewhere.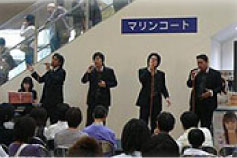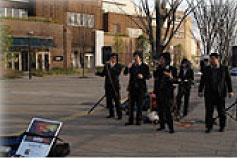 Every week worship groups broadcast original songs throughout the world by Internet TV.
They are broadcast throughtout the world by Internet Radio, too.
Each group has a trial of skills every week and anyone can join our time or praise and worship. Why don't you join us. Everyone is welcome.
We also welcome those who are interested in writing songs and singing songs writers.
Let's praise and worship together!
Original songs from a music CD, please purchase from Rivers in the Desert Music.
▼We introduce the praising band of the Tokyo Antioch Church.
▼Live on the street in Hollywood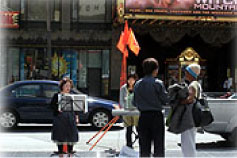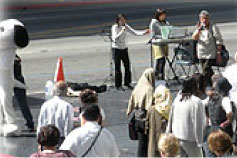 ▼Live on the street in Santa Monica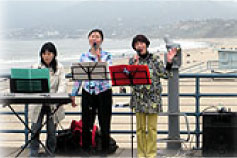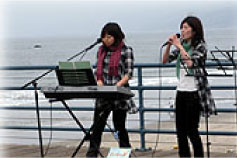 ▼ Evaluation by Black Gospel Great