2012/08/26
This is Megumi
Today I went to pastor Maeda's house to record.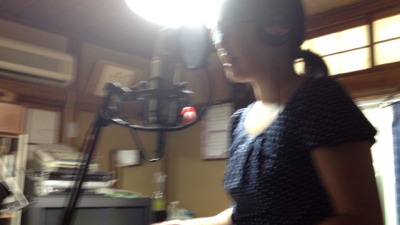 Shoko-chan played piano and I sang like the worship.
It is also for making a song in a short time.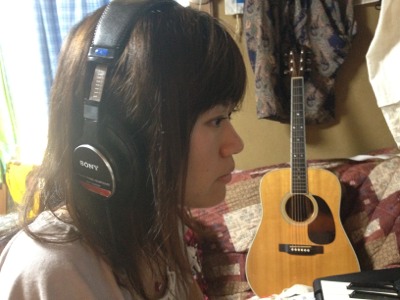 It it  the last song of that Pastor Maeda mixed, 99 songs.
I give thanks to God truly. 
And pastor Maeda and Shoko. 
At noon, Shoko will start recording.