Healing Ministry
Never Give Up About any illness!
~ Healing and Japanese Gospel~
■ 2023/6/10 Sat. 18:30-20:30

■ Place Tokyo Antioch Church 
Third floor, Kaneda building, 2-15-1
Kouenji-kita Suginami-ku, Tokyo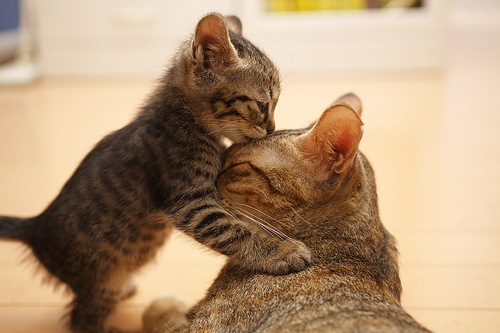 The time of the prayer of healing leans with J gospel concert.
We heals and We prays for the sickness of the spirit
and the body for the interpersonal relationship etc.
We will wait for everyone.

Mind, listening to gospel soul touching,
Peace in life, you have a time of healing.
Some people were healed in the praise!
For example, headache, sore throat, and stomach upset.
I pray also for those who sleep in depression.
< There is evidence healed by God >
There are a talk of one from which a concrete healing is experienced
and a message from the Bible, Entrance is free.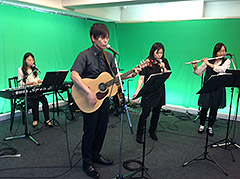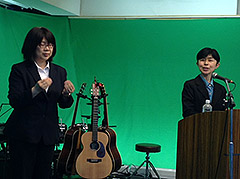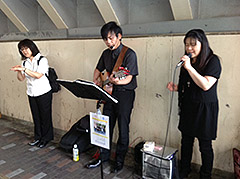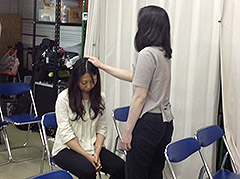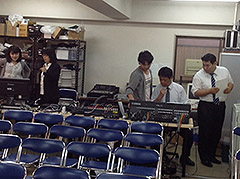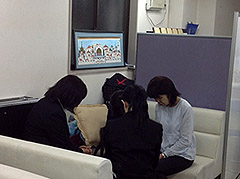 Across the country, and many people came seeking healing.
Please you look forward to God, please come over.